2020 Thanks for lending a Paw!
Thank you to our sponsors!
---
Thank you everyone - your contributions are greatly appreciated!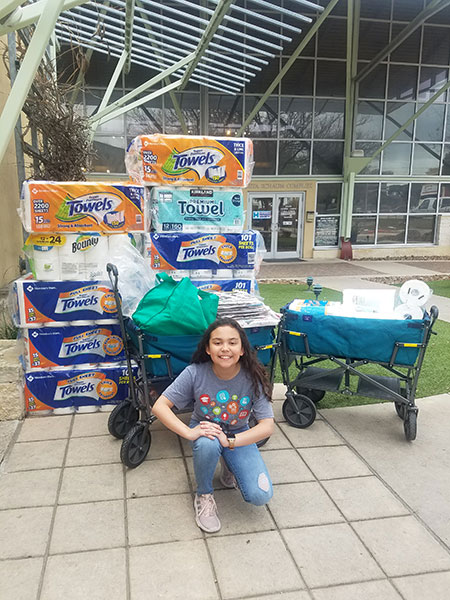 For her 5th grade philanthropy project, Katina collected newspaper and paper towels and donated them to the San Antonio Humane Society. We can't thank you enough, Katina, these items will be put to good use! If you'd like to make a donation to the SAHS, you can refer to our wishlist (SAhumane.org/wishlist) for ideas of our most needed items.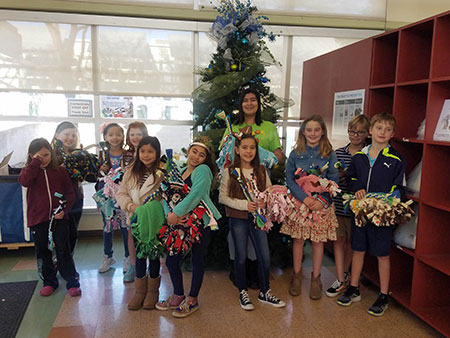 On Saturday, January 4, Girl Scout Troop 366 visited the San Antonio Humane Society to deliver handmade blankets and braided fleece toys for the shelter pets. Thanks for your generosity!
---


Thank you US Storage Centers for your support!


Thank you HEB, we appreciate all that you do for us.


Thank you Red McCombs Toyota for sponsoring the Pet of the Month.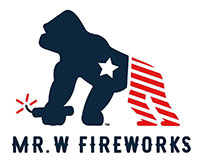 Thank you MR. W Fireworks for your donations, it's much appreciated.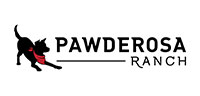 Thank you so much Pawderosa Ranch for everything you do for our shelter pets.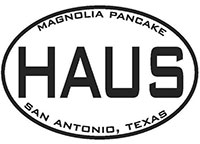 A big thank you to Magnolia Pancake Haus for your support.



We are happy to partner with Discover Carpet Care. They offer great services, especially for those with pets. Mention the San Antonio Humane Society to receive a 10% discount.




Thanks so much to John at 360 Zone for creating a Virtual Tour of the SAHS. If a picture tells a thousand words, a Google 360° Virtual Tour will speak volumes about your business and all it has to offer. Let 360 Zone bring Google's street view inside your business!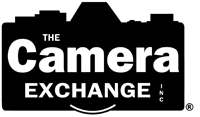 Thanks to The Camera Exchange for helping us out with video equipment used filming a SAHS shelter tour.


---
2013-2014 Thanks for Lending a Paw
2012 Thanks for Lending a Paw
2011 Thanks for Lending a Paw