Spay/Neuter Services
UPDATE:
- We are doing feral cat spay/neuter surgeries at both our Brooks Spay/Neuter Clinic, and at our shelter location (4804 Fredericksburg Road, at our new Leeu Naylor Medical Building next to the shelter.). See dates below with no feral surgeries.

- We are now scheduling public spay/neuter surgeries at both of our locations. Appointments for the following month will be released at midnight on the 25th (when the 24th turns into the 25th). If no available appointments are showing after that date/time it means that we are fully booked. We only open up appointments for one month at a time.

---
Low-Cost Spay/Neuter Information
Thank you for your interest in having your dog or cat spayed/neutered by the SAHS! This surgery helps decrease the overwhelming number of unwanted pets in our city and improves your pet's chances for a longer, healthier life. Spay/neuter services are available to the public by appointment only.
---
Schedule Your Pet's Appointment
---
What to Expect Appointment Day
Note: Rabies vaccine and proof of vaccination is required by Texas state law for any animal 16 weeks of age or older, and can be administered as early as 12 weeks of age. More info about Rabies.
---
Promotions

---
*Feral Cats Spay/Neuter Program
(See each location below for dates with NO surgeries).

Effective immediately all feral traps doors must be secured with either a carabiner or pipe cleaner. Zip ties will not be accepted.

There is a 10 feral cat limit, and no more than 3 feral cats per person, Monday - Friday at SAHS 4804 Fredericksburg Rd (at our new Leeu Naylor Medical Building next to the shelter.), and there is a 10 feral cat limit (but no limit per person (max 10)), Monday - Friday at Brooks Spay/Neuter Clinic 8034 City Base Landing.
---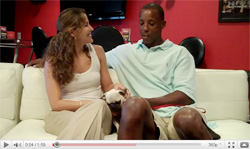 Watch Sean & Claudia Elliott talk about spaying/neutering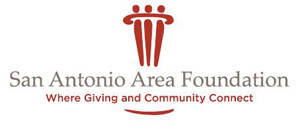 Made possible by:
"A grant from the Animal No Kill Fund of the San Antonio Area Foundation"