Spay/Neuter Services
---
Low-Cost Spay/Neuter Information
Thank you for your interest in having your dog or cat spayed/neutered by the SAHS! This surgery helps decrease the overwhelming number of unwanted pets in our city and improves your pet's chances for a longer, healthier life. Spay/neuter services are available to the public by appointment only.
---
Schedule Your Pet's Appointment
---
What to Expect Appointment Day
Note: Rabies vaccine and proof of vaccination is required by Texas state law for any animal 16 weeks of age or older, and can be administered as early as 12 weeks of age. More info about Rabies.
---
Promotions

---
*Feral Cats Spay/Neuter Program
Feral cat spay/neuter surgeries at the SAHS (4804 Fredericksburg Rd., 78229) and the Brooks Spay/Neuter Clinic (8034 City Base Landing, 78235) are limited to 10 surgeries per day at each location, and no more than 3 feral cats per person.
---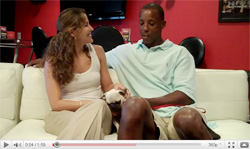 Watch Sean & Claudia Elliott talk about spaying/neutering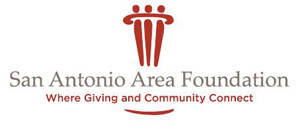 Made possible by:
"A grant from the Animal No Kill Fund of the San Antonio Area Foundation"