Foster - Things to think about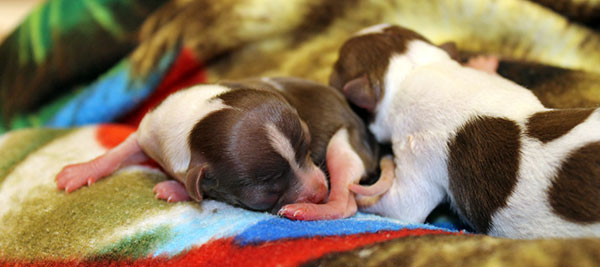 Every day the San Antonio Humane Society is asked to help animals need. Most of these animals are able to be received and placed up for adoption immediately. However, for many this is not the case. Sometimes we are asked to take in a litter of puppies or kittens, abandoned without a mother and too young to survive on their own. Other times it's an adult who's been found injured and needs surgery and a safe place to heal. Either way these animals need the extra tender loving care that only a home environment can provide. That is where our true heroes, our volunteer foster families, step in. Every time one of our amazing foster families opens their hearts and home to one of these special animals, they are giving them the chance no one else would, the chance to become someone's lifetime companion.

There are a number of things you should consider and discuss with the rest of your family prior to fostering:

Take the next step and apply to be a foster family!
Please fill out the application and our Foster Care Coordinator will contact you soon. Don't forget to ask about how you can receive community service hours for fostering. If you have any questions or concerns, please contact Christina Salinas at 210-226-7461 ext. 120 or foster@SAhumane.org.