Thank you to our sponsors!
---
Thank you everyone - your contributions are greatly appreciated!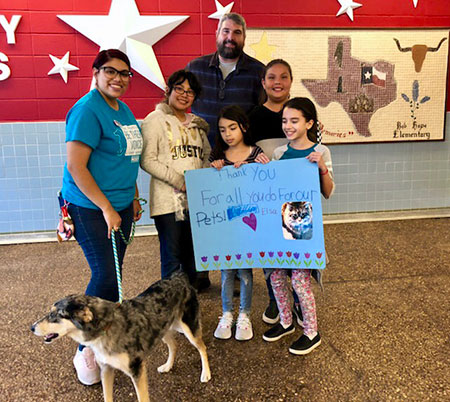 One of the students at Bob Hope Elementary School did a fundraiser (making and selling bracelets, and necklaces) to honor her cat Elsa that recently passed away, and to do something for her community. She was able to raise $72 in just two days for our Brooks Spay/Neuter Clinic! Thank you so much!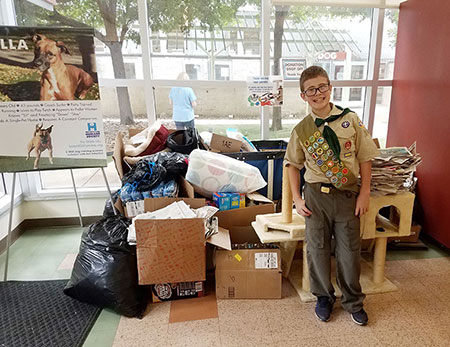 Issac organized a large-scale donation drive to benefit the pets at the SAHS for his Eagle Scout Project. He and his parents delivered a full truckload of donations worth over $1600 to the shelter over the weekend. Thanks for all your incredible hard work and congratulations on completing your project, Issac!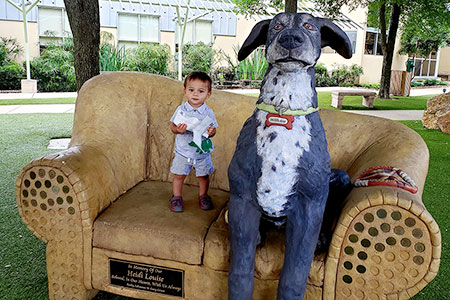 A big thank you to Mr. W Fireworks for your $5200 donation! It's much appreciated!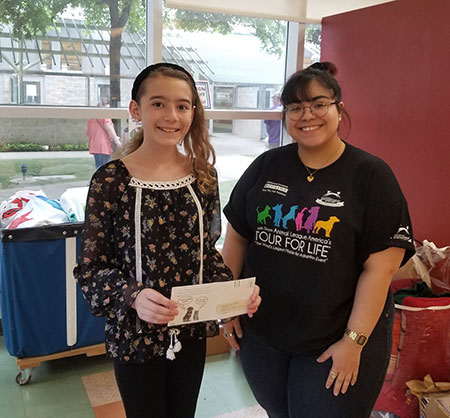 Thank you so much for your donations Abby, they are much appreciated!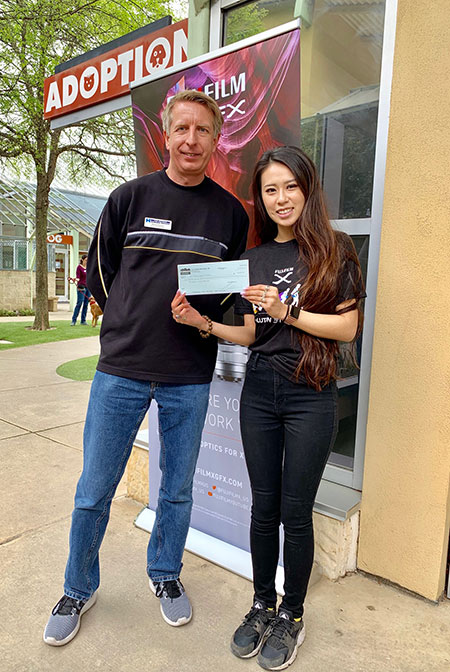 Thank you to the Camera Exchange for your donation, and for having your "Shoot to adoption" event at our shelter!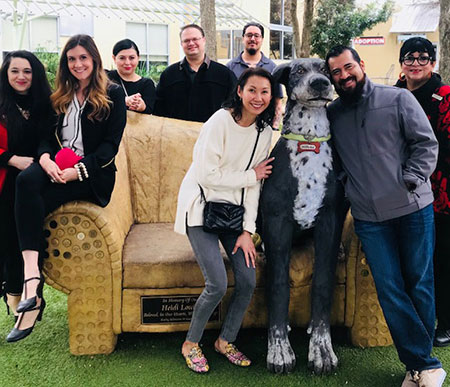 A big thank you to Neiman Marcus at The Shops at La Cantera for all of your donations!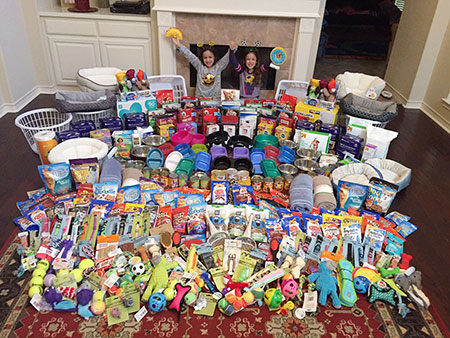 Jadyn and Justyce collected all these donations to our shelter pets for their 7th birthday. You are amazing, thank you so so much!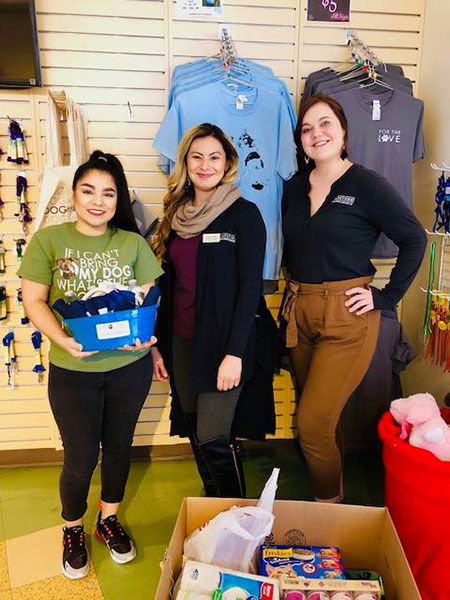 We really appreciate your donations - The Park on Wurzbach!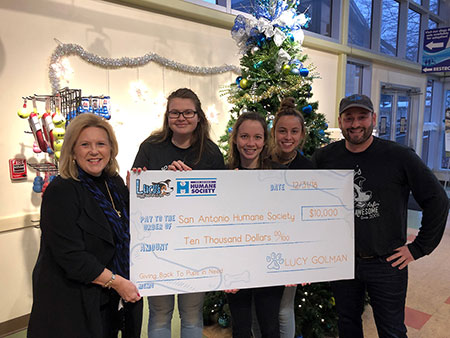 Thank you so much Lucy's Doggy Daycare and Spa for being one of our sponsors!
---


Thank you US Storage Centers for your support!


Thank you HEB, we appreciate all that you do for us.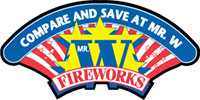 Thank you MR. W Fireworks for your donations, it's much appreciated.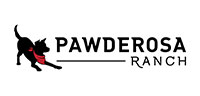 Thank you so much Pawderosa Ranch for everything you do for our shelter pets.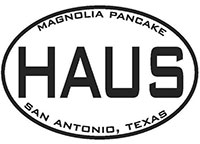 A big thank you to Magnolia Pancake Haus for your support.



We are happy to partner with Discover Carpet Care. They offer great services, especially for those with pets. Mention the San Antonio Humane Society to receive a 10% discount.




Thanks so much to John at 360 Zone for creating a Virtual Tour of the SAHS. If a picture tells a thousand words, a Google 360° Virtual Tour will speak volumes about your business and all it has to offer. Let 360 Zone bring Google's street view inside your business!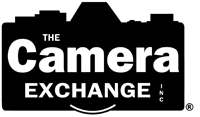 Thanks to The Camera Exchange for helping us out with video equipment used filming a SAHS shelter tour.


---
2013-2014 Thanks for Lending a Paw
2012 Thanks for Lending a Paw
2011 Thanks for Lending a Paw