Fido Olympics - Companion Course



Welcome to the third and last event of the SAHS Fido Olympics, the Companion Course. Watch as one competitor from each team takes to the course to see who will take the golden biscuit!




Team Labrador - Winner Companion Course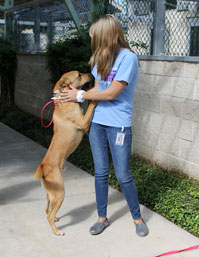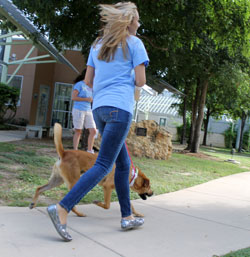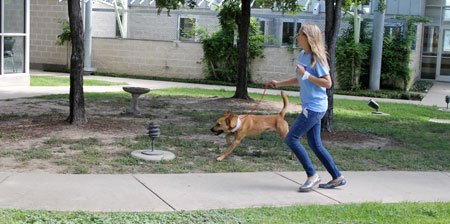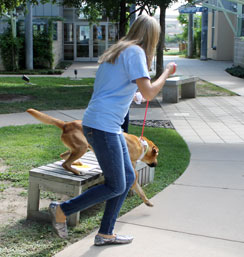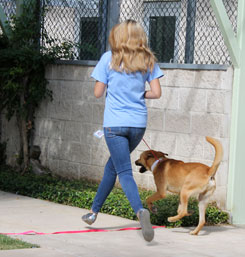 Team Terrier - Second Place Companion Course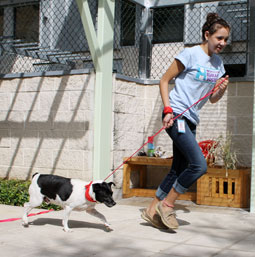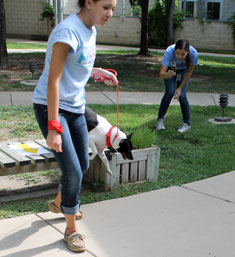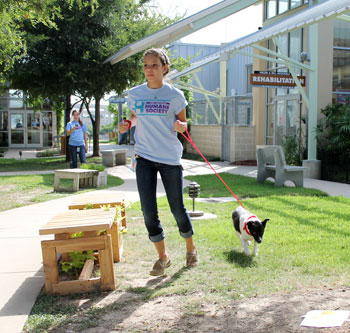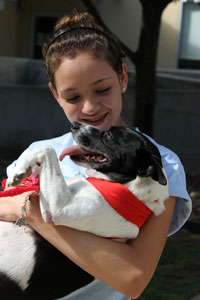 Team Shepherd - Third Place Companion Course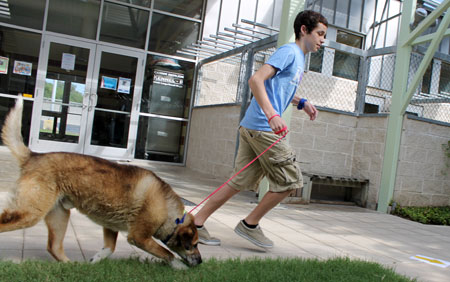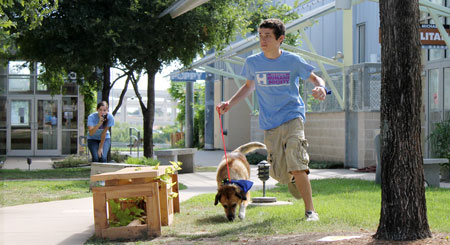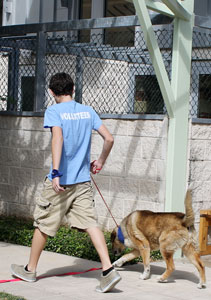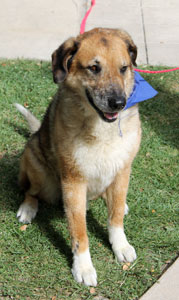 Cat Coaches
Team Labrador Coach and Team Terrier Coach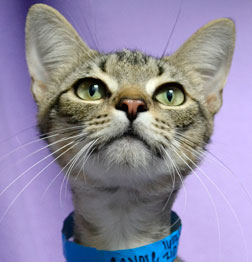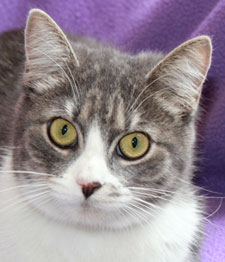 Team Shepherd Coach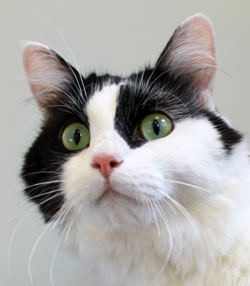 THE COMPANION COURSE
OBJECT
To complete the Companion Course in the fastest time.

RULES
One canine and one volunteer will compete from each team: Team Labrador, Team Terrier, & Team Shepherd. Both canine and volunteer will begin standing behind the start line; canine must be on a leash. At the sound of the whistle, canine and volunteer will begin the Companion Course, following the arrows towards the finish line. Each team will be able to walk through the Companion Course prior to their official timed run.

SCORE
Each canine and volunteer team will complete the Companion Course one time. Scoring will be based on the time from when the whistle sounds till when both the canine and volunteer cross the finish line. The team that completes the course in the fastest time will win the event!