Fido Olympics - Water Splash



Welcome to the second event of the SAHS Fido Olympics, the Water Splash. Watch as one competitor from each team takes to the stage to see who will take the golden biscuit as the best water splasher!




Team Labrador - Winner Water Splash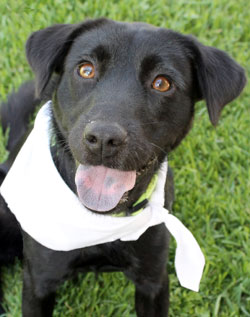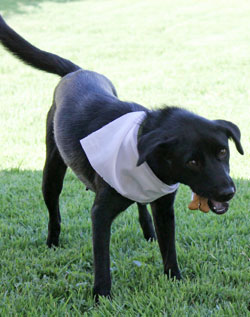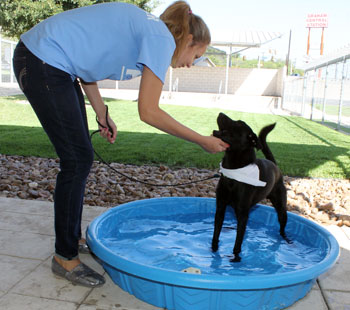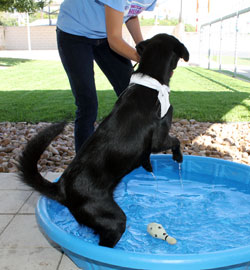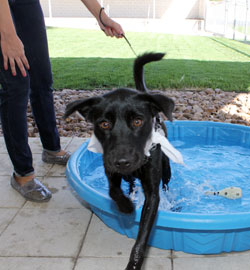 Team Terrier - Second Place Water Splash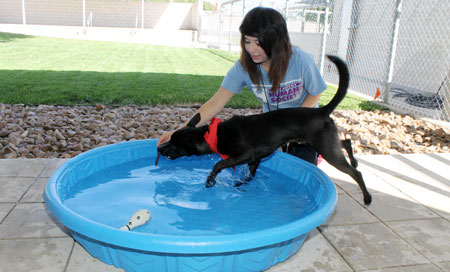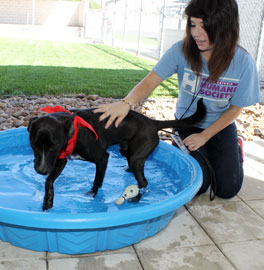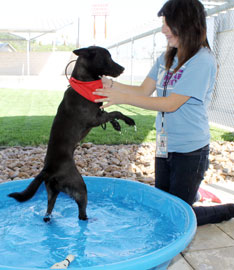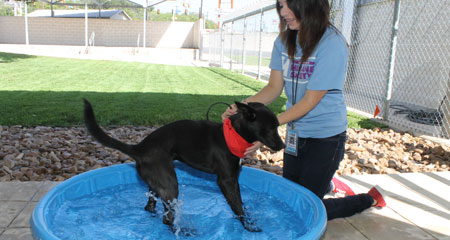 Team Shepherd - Third Water Splash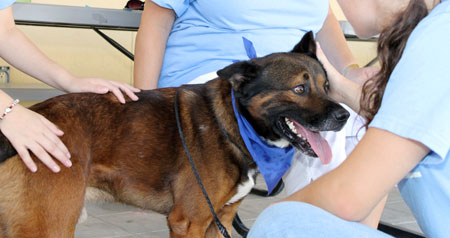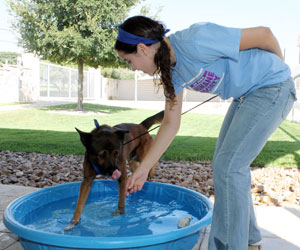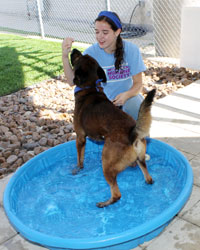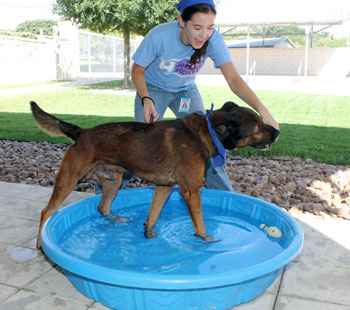 Cat Coaches
Team Shepherd Coaches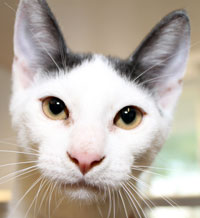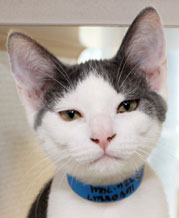 Team Labrador Coach and Team Terrier Coach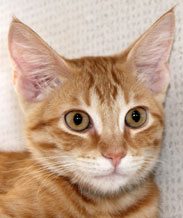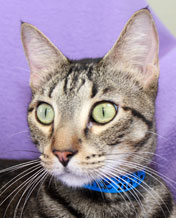 WATER SPLASH

OBJECT
The canine tries to create the biggest and most entertaining Water Splash.

RULES
One canine and one volunteer will compete from each team: Team Labrador, Team Terrier, & Team Shepherd. Both canine and volunteer will begin by standing outside the doggie pool. The volunteer may use treats or toys in order to get his/her canine teammate to create the biggest and most entertaining Water Splash. Each time the canine enters the pool, it is considered a Water Splash attempt.

SCORE
The canine and volunteer will perform the Water Splash three times. Three judges will rate the overall Water Splash performance on a scale from 1 to 10, where 1 is the lowest rating. The three ratings will be added together, giving the canine and volunteer team a final total rating. The team with the highest total rating will win the event!