Fido Olympics - Ball Retrieve



Welcome to the first event of the SAHS Fido Olympics, the Ball Retrieve. Watch as one competitor from each team takes to the stage to see who will take the golden biscuit as the fastest fetcher!






Team Shepherd - Winner Ball Retrieve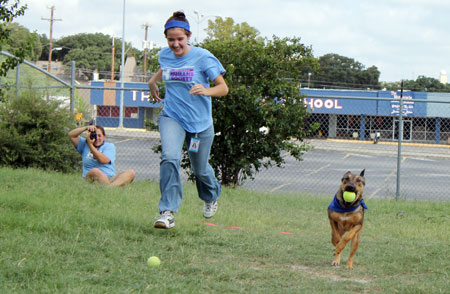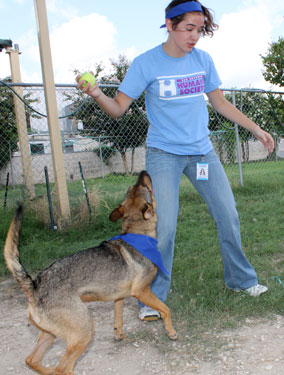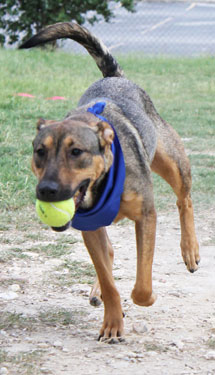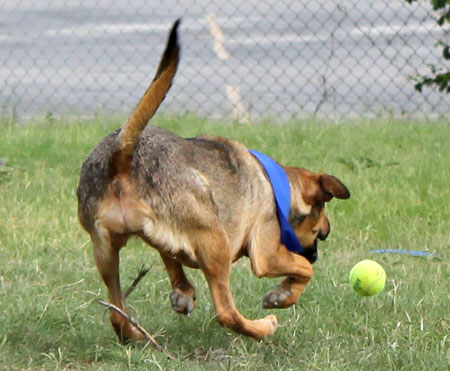 Team Terrier - Second Place Ball Retrieve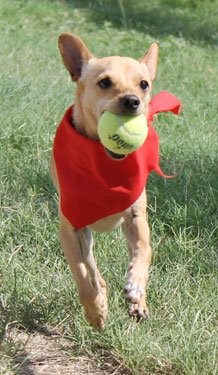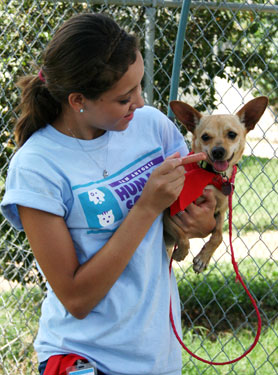 Team Labrador - Third Place Ball Retrieve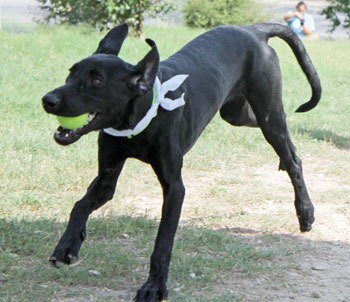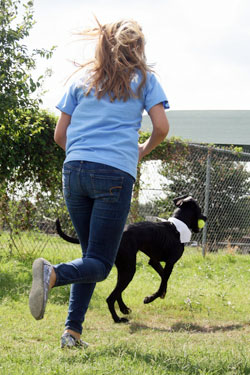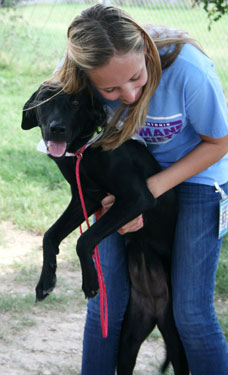 Cat Coaches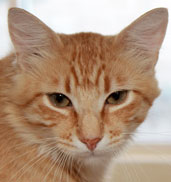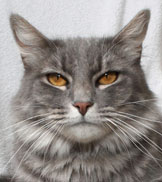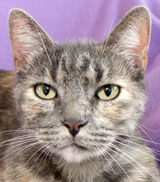 BALL RETRIEVE

OBJECT
The canine tries to retrieve the tennis ball in the fastest time.

RULES
One canine and one volunteer will compete from each team: Team Labrador, Team Terrier, & Team Shepherd. Both canine and volunteer will begin standing behind the start line. The volunteer will throw the tennis ball, ensuring that it crosses the throw line. The canine will retrieve the ball and then return to the volunteer where he/she will cross the start line. Time starts when the volunteer releases the ball and stops when the canine crosses the start line with the ball.

SCORE
The canine and volunteer will perform the Ball Retrieve three times. Of the three Ball Retrieves, only the best time will be used in the final judging. The team with the best time will win the event!