Maya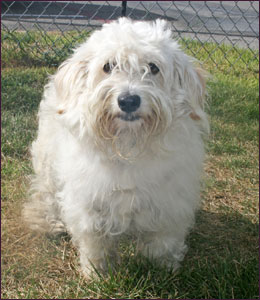 Maya

UPDATED (July 26): Maya is adopted!

As a 2 year old Malti-Poo and Terrier mix, Maya, longs for a responsible family who understands her grooming needs. She came into the shelter with much needed attention because of her matted coat and received the proper care. Maya looks and feels much better and is available for adoption.

Help dogs like Maya by donating to Michaels Medical Rescue Fund!