Jack - Medical Alert Dog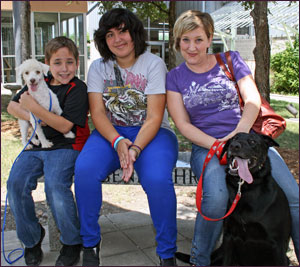 Jack has been adopted!
The Guerra family were so excited and anxious to take their new companion home. We are very happy for Jack and his forever family!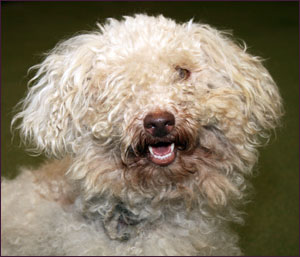 Jack when he came to us

(July 27): Jack is looking and feeling great! His sweet personality and love for life is obvious from the moment you meet him. He walks well on a leash and enjoys exploring his surroundings. Jack is available for adoption and is anxious to meet his new forever family.

Jack came to us from a guardian angel who picked him up off the streets. As you can see, he was extremely matted and we were concerned he could have other medical issues. Because of his friendly personality and playfulness, we knew that he would be a great addition to someone's family.
Many dogs that are received into our facility are Heartworm positive. This of course, means they have been bitten by a mosquito that carries the microfilariae that can infect a dog. The heartworm treatment can be very expensive for not only owners, but for the San Antonio Humane Society.
Jack , a 3 year old poodle mix, is one of those dogs that unfortunately has heartworms but we can start treatment for him here. We are in need of donations to our "help a friend fund" that ensures dogs get the Heartworm treatment they need.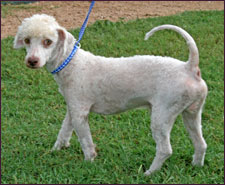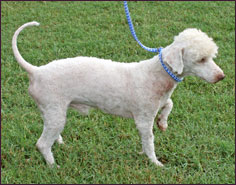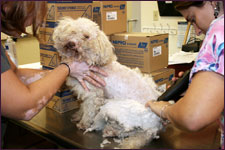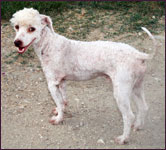 Jack has been groomed and has a new outlook on life! He has already come out of his shell and loves meeting new people.
He is available for adoption and will have to stay here at the shelter for his first heartworm treatment.
Come to the San Antonio Humane Society and meet Jack. You'll be happy you did!

Your help is greatly appreciated!

Before and After photos of Jack!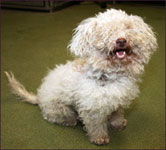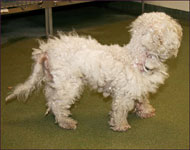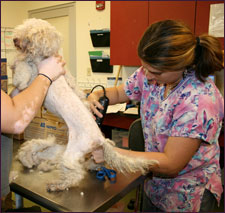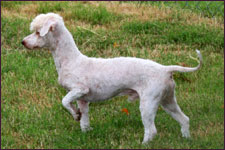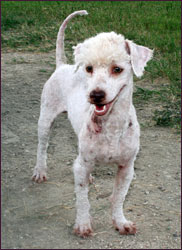 More information about our Help A Friend Fund

Thanks to everyone that has donated to help Jack's heartworm treatment!