Success Stories - Connecting Friends For Life
The San Antonio Humane Society would like to thank all its supporters who share the love by volunteering, donating, and adopting to help make life better for homeless companion animals. If you have adopted a dog from the San Antonio Humane Society and want to become our next success story, send us your story! E-mail your stories to Success Stories.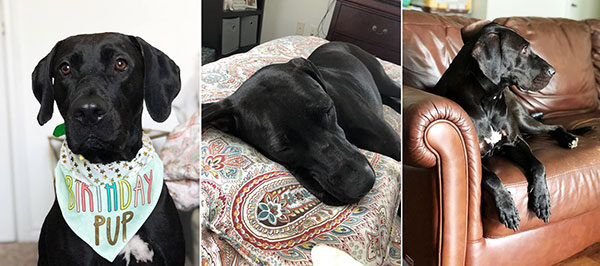 Read Success Stories!

Where are they now?
Thousands of dogs and cats are adopted from our shelter every year and we always wonder what they are up to in their new homes and with their families. Many people write us success stories and keep in touch through Facebook and Twitter, but sometimes we've just have to find out for ourselves, where are they now?