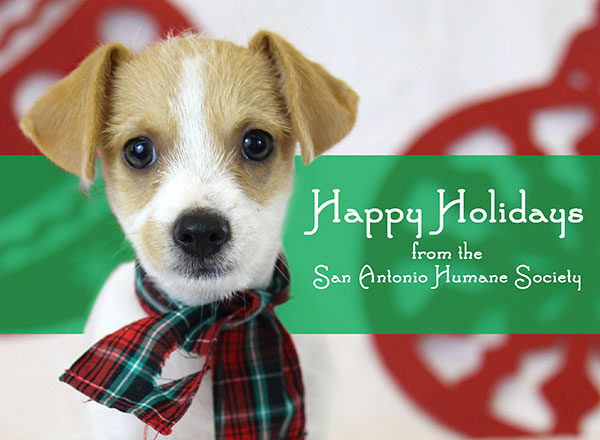 Adopting a pet during the Holiday
Fantasy vs. Reality: Are the Holidays the Right Time To Bring Home a New Pet? Remember we have Gift Certificates available!
Keep Your Pets Safe & Sound This Holiday Season
Christmas season is upon us! Sharing the holiday season with your furry pets means thinking about some important safety tips to keep them safe for Santa!
Holiday Boarding Tips
Going out of town this Holiday Season? Give yourself peace of mind by making sure that your pet is safe and secure!
New Year Fireworks Safety
Protect your animals this New Year's Eve. The New Year's Celebration can be a potentially dangerous and frightening time for pets. This holiday results in one of the most number of calls of runaway and lost pets into animal shelters.
New Year's Resolutions
The New Year - that special time of year when everybody resolves to do something great. So why not get our four legged family members on board as well?